Thank You for the opportunity to be your Democratic candidate for the 2022 General Election Cycle
The results weren't what we hoped for, but the people of the newly drawn District 45 have spoken. However, my work doesn't end in this fight for the rights and well-being of all Georgians. I'm humbled by all the support and proud of our hard work.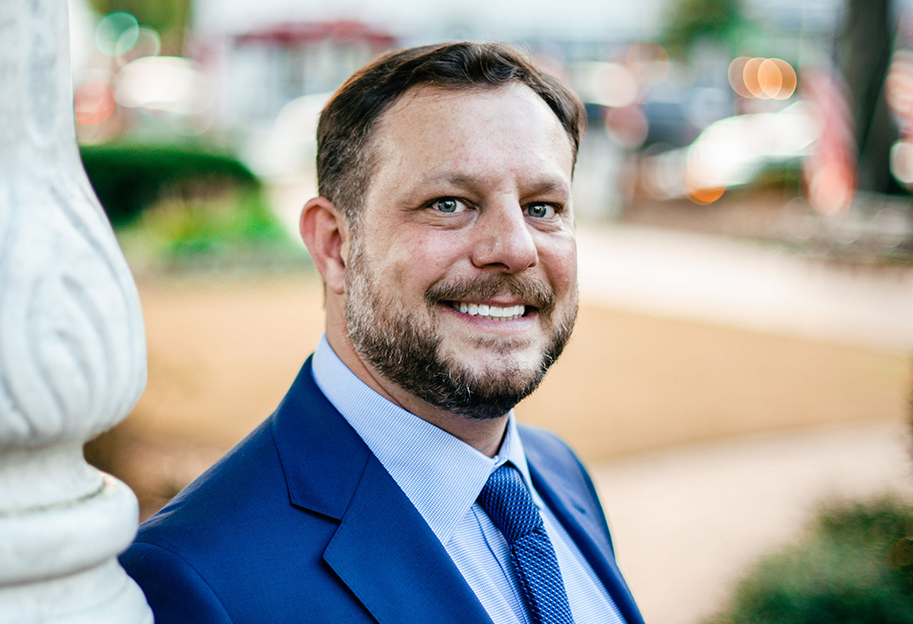 Dustin McCormick for
State Representative District 45
I'm running for Georgia House District 45 to provide you with representation that reflects the priorities and values you want to see in the community. I will lead with the same dedication, integrity, and leadership that I demonstrate every day in my personal and professional lives in the State Legislature.
My priorities for House District 45 include opposing East Cobb Cityhood, strengthening our infrastructure, improving the quality of our public schools, enacting healthcare reform for the uninsured, stimulating economic growth for our community, stability for our neighborhoods, and providing for fiscal strength for all families, residents, and businesses in the district. I promise to provide responsive and transparent leadership for House District 45. I love this district and will fight tirelessly to ensure that our district remains the best place in Georgia to raise a family, run a business, and live a great life.